Welcome to CaptiveLight Photography Workshops
We are currently only able to run our "Weekday Workshop" Photodays for a single photographer attending or a family/social bubble group arriving in the same vehicle.
We will consider week-end bookings under the same terms and prices as our Weekday Workshops during this period of time.
At this moment Lockdown for Indoor Groups has been extended until 19th July – We can still take booking for individuals or family/social bubble groups arriving in the same vehicle but we are not permitted to run mixed Group Workshops
If you would like to book a Weekday Workshop with us please use the Booking Form and let us know your preferred date as well as a second choice date
Thank you for all your support and understanding over what has been a very difficult period of time.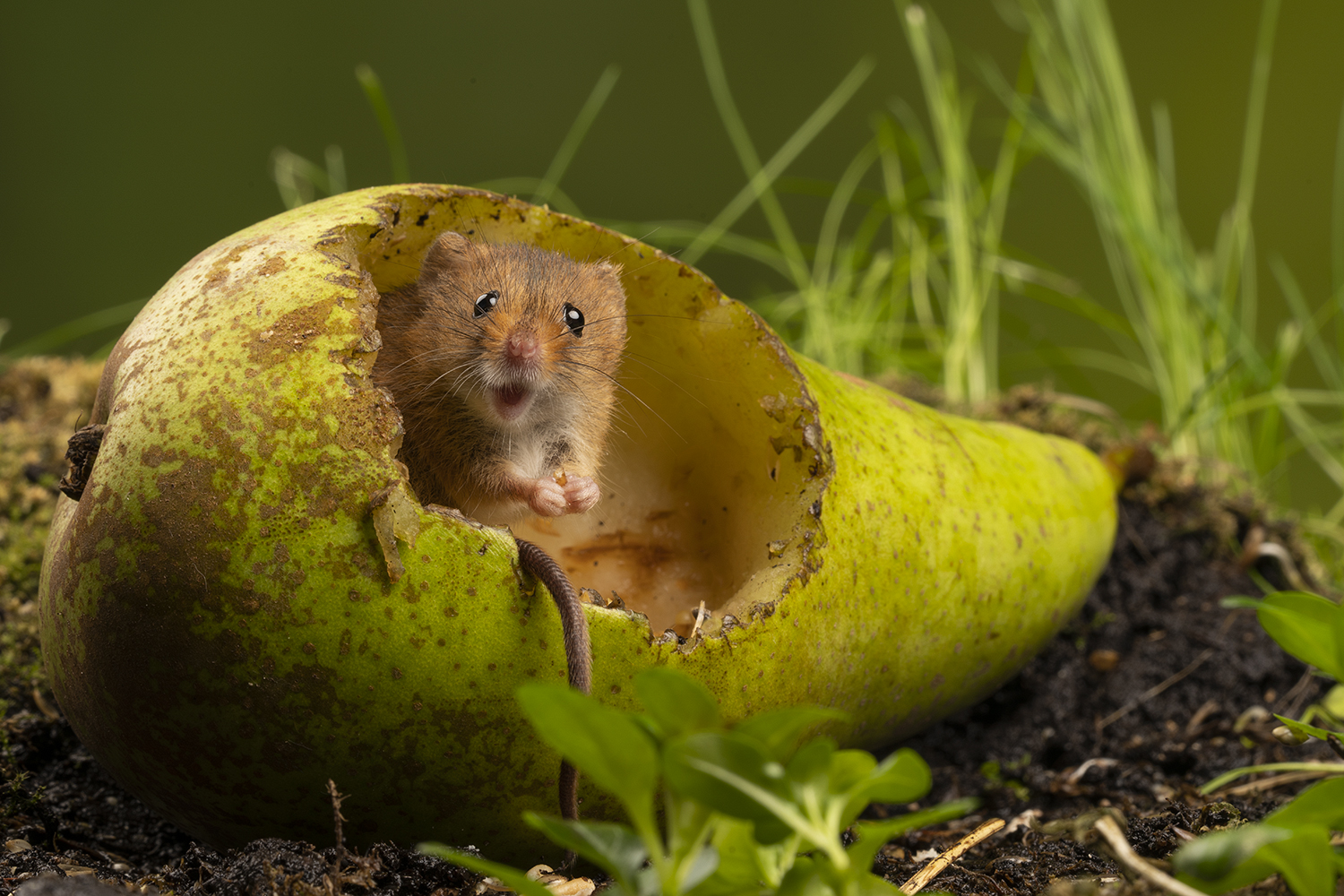 Photography Workshops, Experience Days, Courses and Tuition with friendly, experienced, professional Photographers. Join us for a "Public" Weekend Photography Workshop or create your own bespoke "Weekday Workshop". We have a wide range of Photo Days available including Harvest Mice, Birds Of Prey, Reptiles and Creative Workshops.
Please bare with us during these uncertain times. We are only organising dates for public workshops a month in advance at the moment as well as restricting the numbers of people attending. Deposits are no longer required upon booking, although we ask that if you are unable to attend a day that you have booked, please let us know as soon as possible. Thank you from all of us at CaptiveLight and Liberty's Centre.
For Full Corona Virus Policy Information please click here.
---

---
Our Available Public Photo Days

---