Captivelight offer you a range of Photography Workshops, Experience Days and Courses from a number of hand-picked providers to try to give you the best variety of workshops to suit all levels of photography. Photo Days are a great way of improving your skills with a camera or sharing knowledge within a group of like-minded people – as well as potentially getting some great pictures along the way! Over the last 15 years we have arranged Photography Days for many many people as well as working with some of the biggest names in the industry including running workshops for both Canon and Olympus. Images taken during our selected workshops have found their way into almost every major UK newspaper as well as many other publications both in the UK and around the world, and helped many of our clients win all kinds of accolades from club level to international salon level. Come and join us!
Fully licensed (Captivelight – AAL 75185) (Liberty's Centre – Zoo Licence Number: 1009/2) to exhibit animals for the purposes of film and photography. The health, welfare and safety of our animals is our highest priority during any activities. We comply with all the current legislation requirements when it comes to the ethical upkeep and handling of our animals whilst working with them.
---
What We Do:
For the last 12 years Captivelight has been operating our own photography workshops and experience days with huge success and have become a well known provider of high quality photo days for photographers of all abilities. We feel that the time has come for us to expand our business and offer other people a chance to share in our success by allowing other operators to join us and give our customers a wider choice of photography workshops, courses and experience days.
With more than a decade of experience as well as a well established on-line presence with a large loyal customer base we can offer space to advertise your photo days on our website where we can help you market your days to a wider audience.
---
Who We Are:
Captivelight is owned by professional photographer Miles Herbert who has over 25 years in the photography industry. Over the last decade we have helped many beginners start their journey into the world of photography as well as helping many established photographers take high quality images that stand out from the crowd. We frequently see photos from our workshops scoring highly in competitions as well as appearing in print, publications and digital media all over the place.
Liberty's Owl, Raptor And Reptile Centre provide us with the animals and the expertise to provide our Animal Photography Workshops at their premises near Ringwood on the edge of the New Forest and just a few minutes from the main A31. The Centre now has a purpose built indoor Photography Studio fitted out with professional quality lighting which has become our main base of operations as well as having easy parking and full facilities.
---
Miles Herbert has been a professional photographer for over 25 years and running photography courses and workshops for more that 15 years. Miles's work has been published all over the world in various formats including National Geographic, The Times (and in fact all the main UK newspapers) The Smithsonian Magazine, just to name a few. You can find out more about Miles and his work on his personal website here: www.shutterbutton.co.uk
Andy Green runs Aperture Attic and can generally be described as a somewhere between a Creative Genius and a Photography Fanatic! His friendly easy going style makes his workshops full of fun and full of information for those seeking to participate in something a little different.
---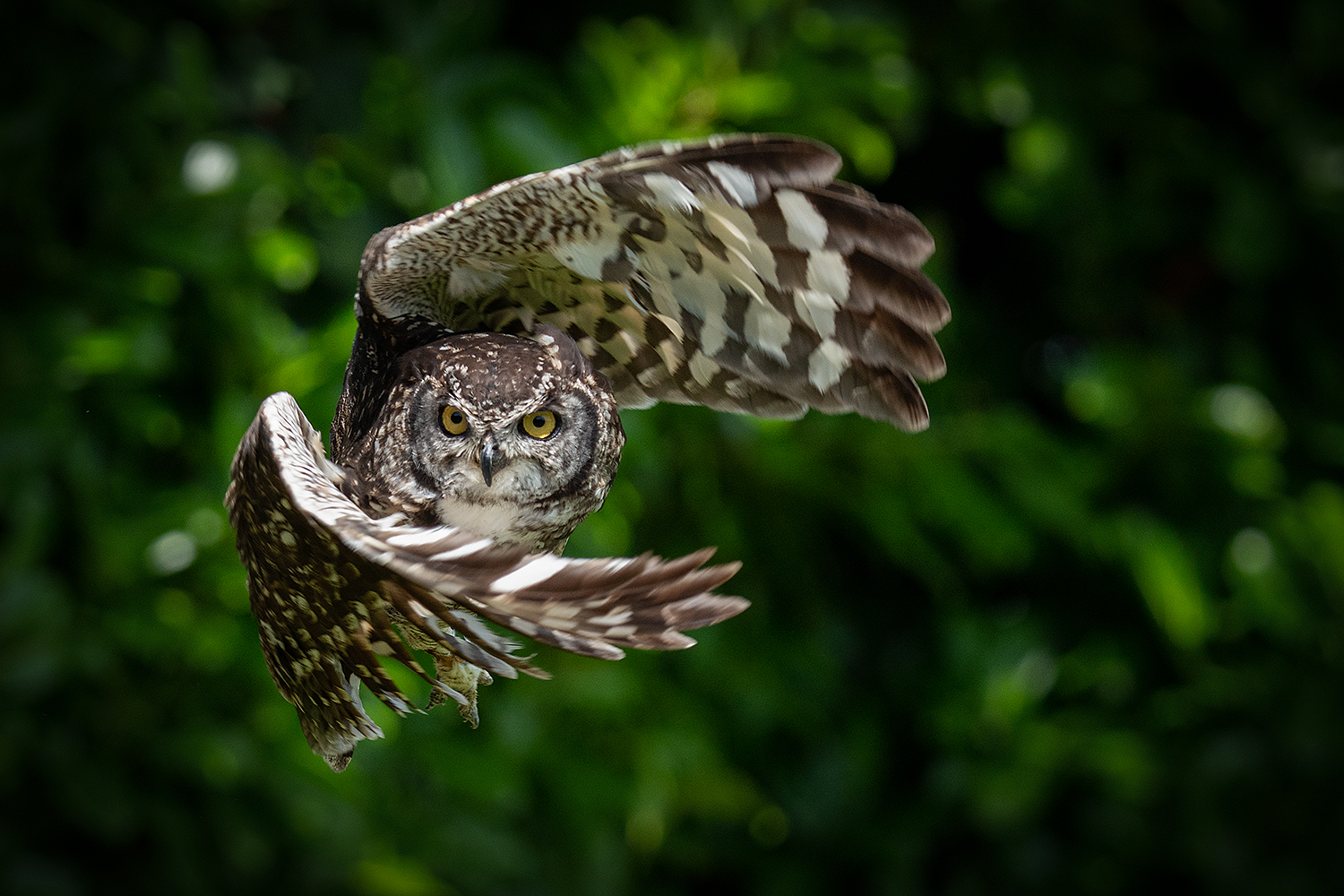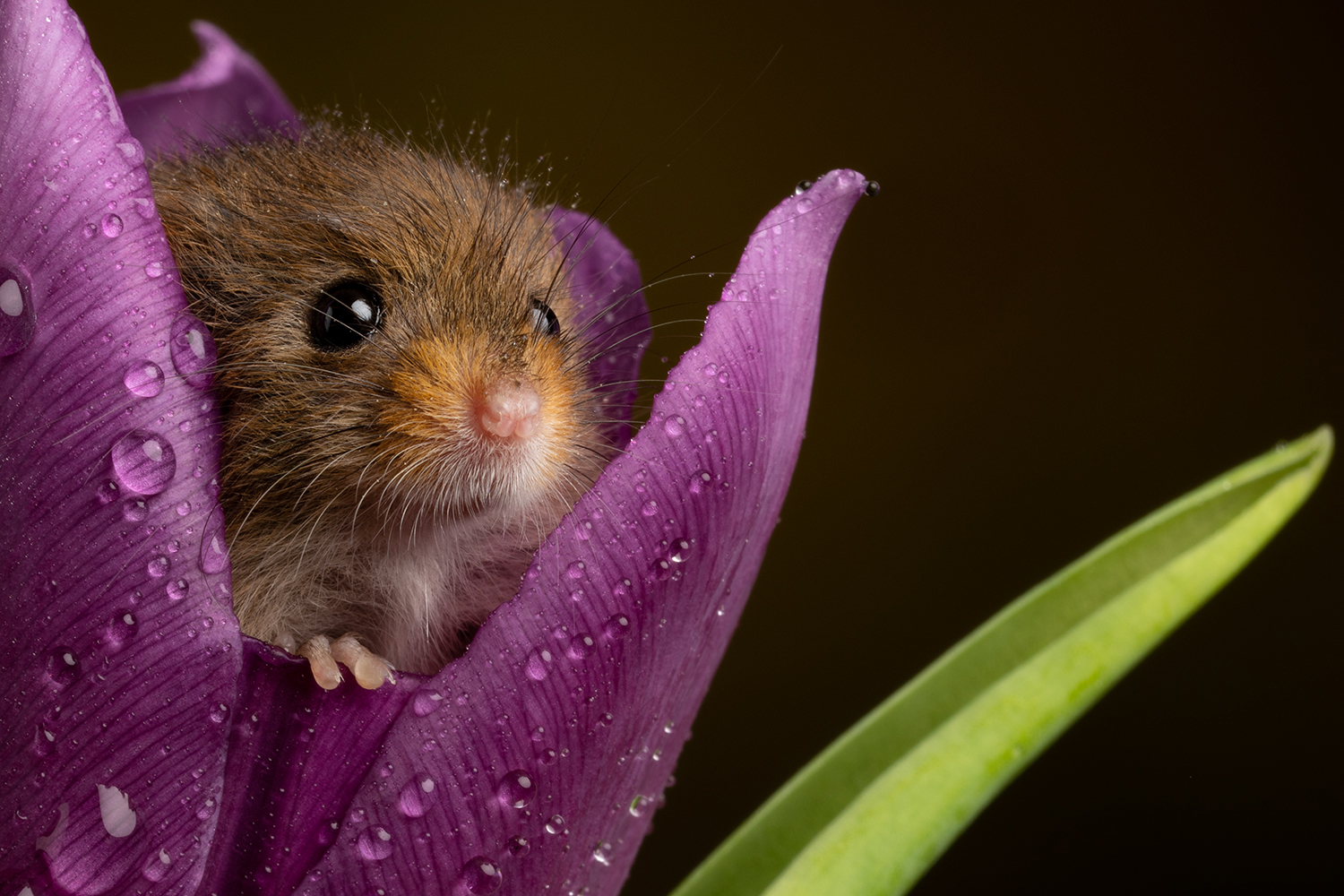 ---