Water Drop Workshop
Available Sessions are:
Morning Session – 10 AM to 12.30 PM
Afternoon Session – 1.30 PM to 4.00 PM
Weekday Workshops – £70 For one person, £100 for 2 persons booking together, £40 per additional photographer up to 4 people.
Duration: 2.5 Hours
Learn how to take water drop photographs with professional photographer Miles Herbert. This is a hands on tuition workshop where you will start by learning the basics of simple water drop photography using our high speed flash equipment, including the setting up, how to light water drops and how to set up your focus point accurately for this kind of photography. Once you have grasped the basics we will move on to more advanced techniques to using our water drop equipment to accurately time the water drops and vary the effects.
---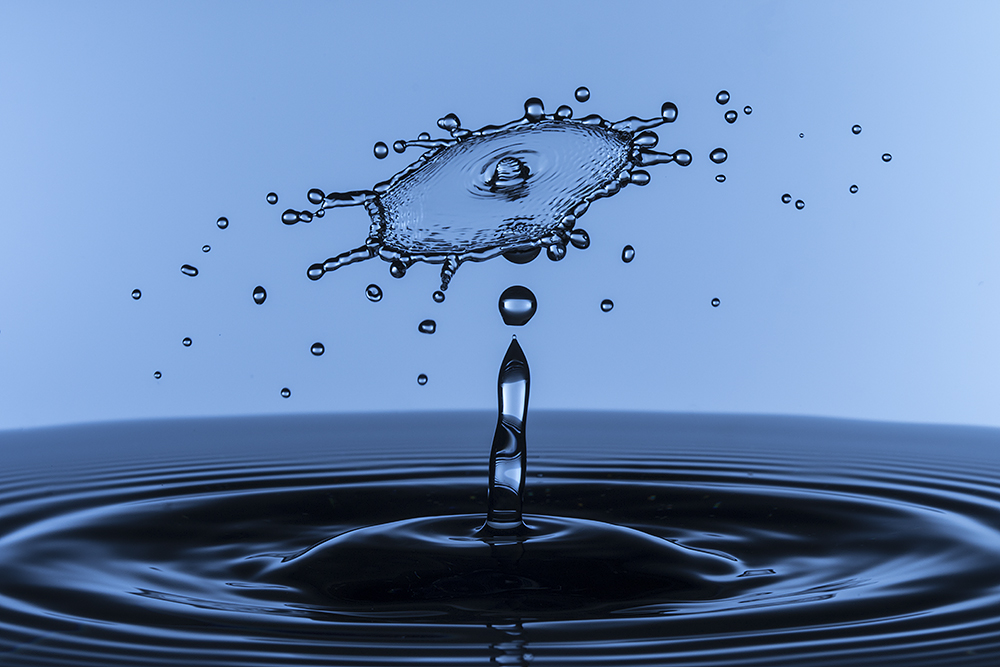 ---
What you will need: You will need a camera that can be used in manual exposure mode where you can set the Shutter Speed, ISO, and Aperture as well as a Macro lens (preferably around 100mm focal length). Most DSLR cameras and Compact System Cameras can do this and you will be expected to know how to change these settings. You will need plenty of battery power and memory cards. A tripod is also required.
What we supply: We supply the tuition, flash guns, triggers and stands as well as all the water drop equipment, backgrounds and coloured Gels. Tea and Coffee is available as well as standard 240v plug points should you need to plug your charger in during the day.
---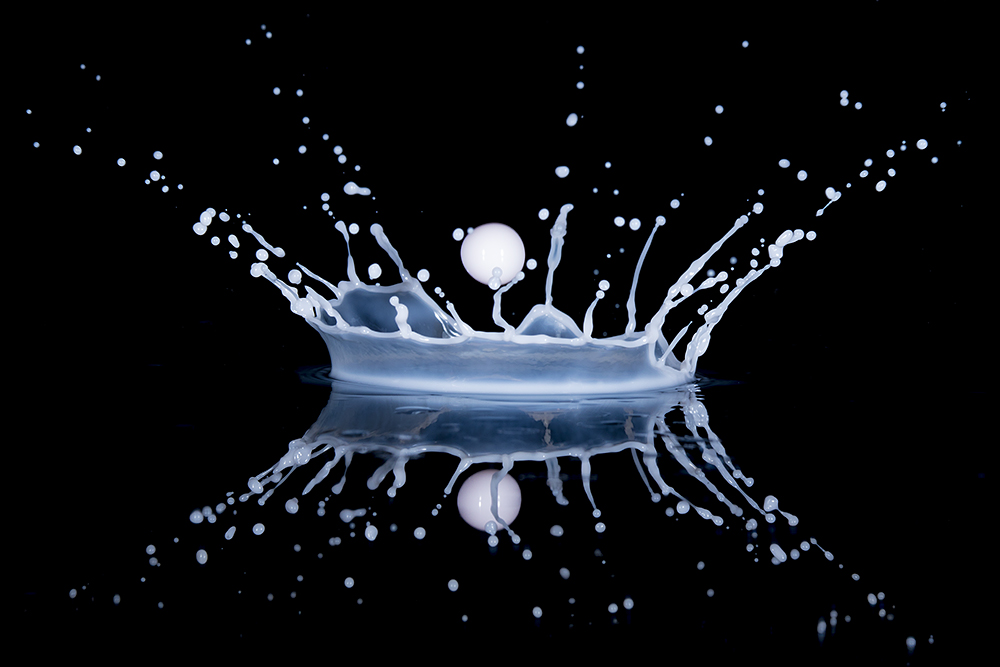 ---
Cost
The Water Drop Splash Art Workshop costs £70 for one person or £100 for 2 people booking together. The Session will last for two and a half hours and can take place any weekday during the day or evening (subject to availability). Please contact us to arrange a mutually convenient time. We will happily take bookings for one on one sessions or you can bring a friend but only one person can use the equipment at a time.
---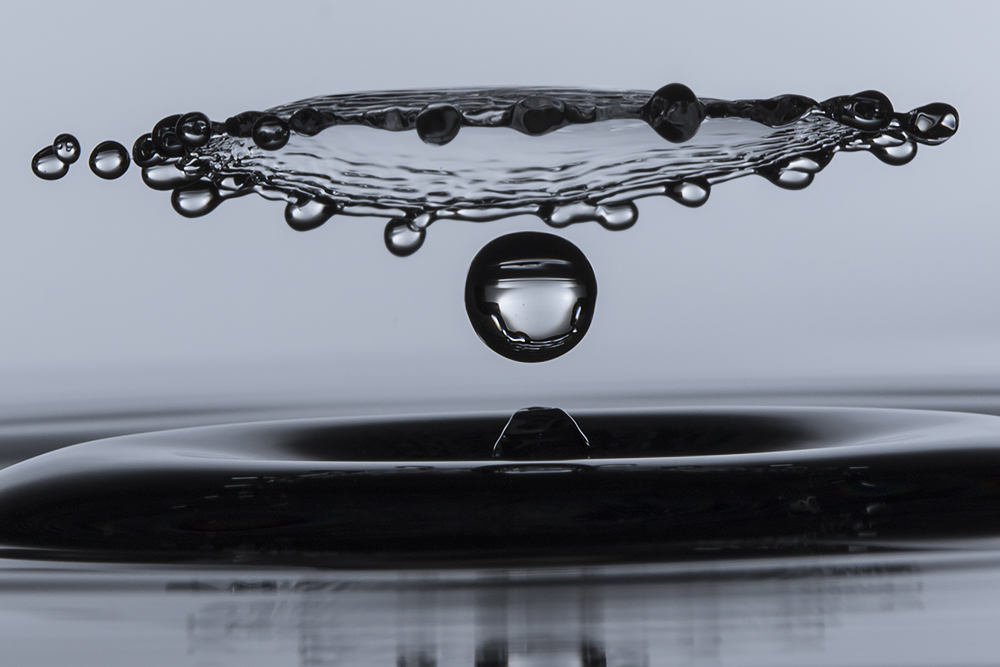 ---
Booking
You can book a Water Drop Workshop on most weekdays during the morning or afternoon sessions subject to availability at our studio address Liberty's Centre, Crow Lane, Ringwood, Hampshire. BH24 3DZ. Please use the Booking Form.
Under 18 years must be accompanied by a responsible adult
---