Weekday Workshop Creative Photography Day
Available Sessions are:
Morning Session – 10 AM to 12.30 PM
Afternoon Session – 1.30 PM to 4.00 PM
Weekday Workshops – £80 For one person, £130 for 2 persons booking together, £40 per additional photographer up to 4 people booking together
Duration: 2.5 Hours
Venue: Liberty's Centre, Crow Lane, Ringwood, Hampshire. BH24 3DZ
During this Creative Photography Workshop you will be photographing some eye catching photographs of sparks, flames and splashes using a variety of techniques from slow shutter speeds to movement freezing high speed flash. These workshops are both dynamic and fun and can produce some spectacular creative style images. As with all our photography workshops you will be with an experienced photographer at all times to help and answer any questions you might want to ask.
---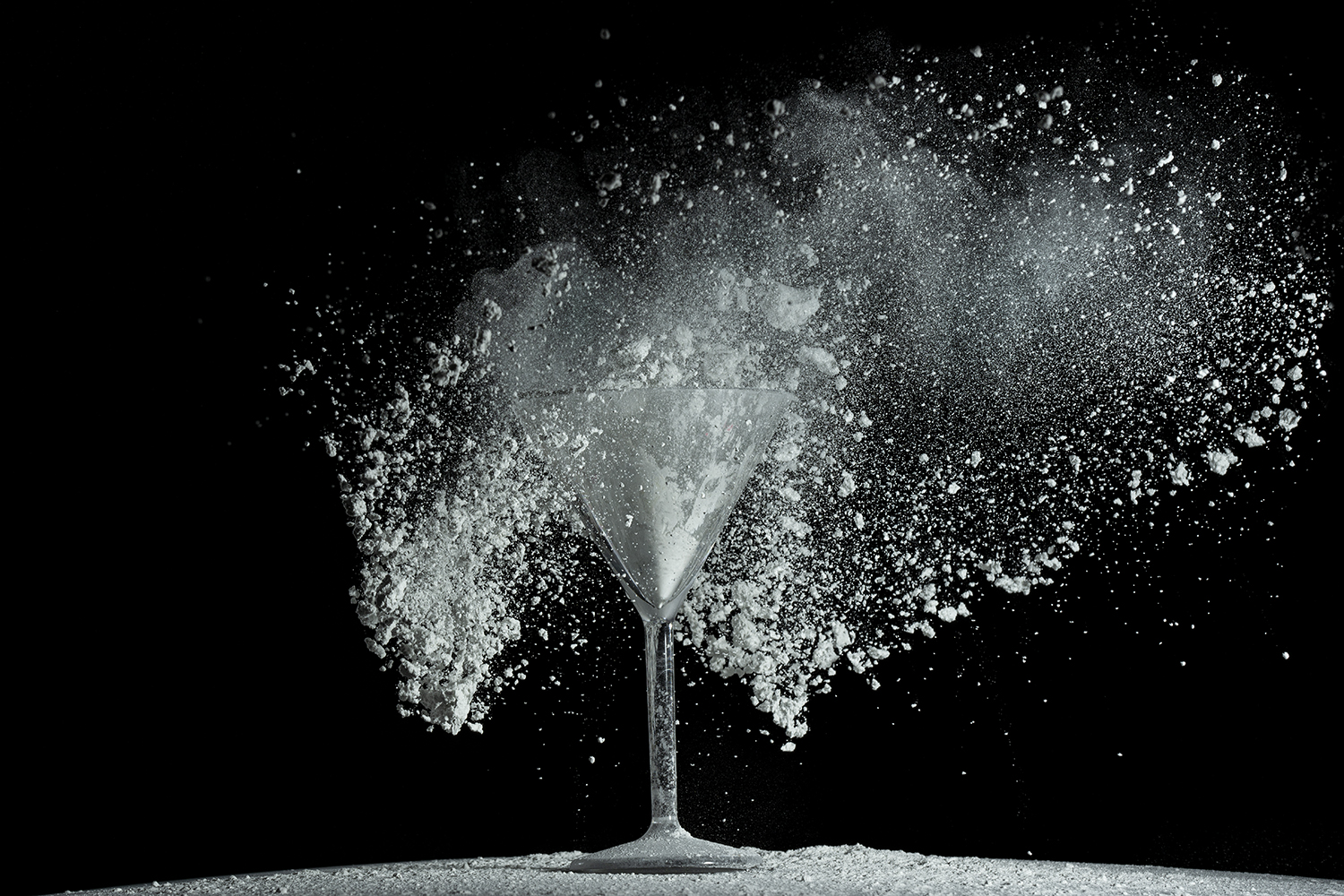 ---
What you will need: You will need a camera that can be used in manual exposure mode where you can set the Shutter Speed, ISO, and Aperture on the camera. Most DSLR cameras and Compact System Cameras can do this and you will be expected to know how to change these settings. You will need plenty of battery power and memory cards. We would suggest that a lens of around 100mm focal length, either a zoom or a macro would be best, but almost any standard lens will do. A tripod is also required (or we have one available in the studio if required).
What we supply: We supply all the props, all the flash equipment including triggers as well as any other equipment that we might use during the session. Tea and Coffee is available from the Cafe as well as standard 240v plug points should you need to plug your charger in during the day.
---
---
Cost
Our Creative Weekday Workshop costs £80 For one person, £130 for 2 persons booking together, £40 per additional photographer up to 4 people booking together. Please note that most of the time only one person will be taking photographs at a time.
Booking
You can book a Creative Weekday Workshop on most weekdays during the morning or afternoon sessions subject to availability at our studio address Liberty's Centre, Crow Lane, Ringwood, Hampshire. BH24 3DZ. What we ask is that you send us a first choice date and a second choice date. The more notice that you give us the better chance of getting the date that you wanted.Please use the Booking Form.
Under 18 years must be accompanied by a responsible adult
---