Creative Photography Workshop Day
Public Photo Days: Weekend Public Workshop £100 Per Person – Max 4 people per session.
Private Weekend Days: Contact Us To Arrange £360 Per Day – Max 4 People per session
Weekday Workshops: Not Available
Venue: Liberty's Centre, Crow Lane, Ringwood, Hampshire. BH24 3EA
Duration: This workshops runs from 10.00 AM until 3.00 PM with a one hour lunch break at around 12.00 Midday
What can you do with Fire, Sparklers, Paint Powder, and Water in a dark room? Quite a lot really!  Come and join us to find out just how to create some amazing photos in this unique and sometimes messy photography workshop! Water will splash, paint will splatter, sparklers will spark, and things will burn!
Your day starts at 10.00 AM and will run to 3.00 PM with a 1 hour break for lunch around 12 Midday. Liberty's Centre has a café where snacks, sandwiches and drinks are available – or bring your own. Toilet facilities and ample parking on site.
During the course of the day you will have the chance to experiment with a variety of techniques including both long and short exposures. With just some indoor sparklers and various household objects, we will show you how the length of your shutter speed can affect the final feel of an image. We will then speed things up a notch; up to about 1/32,000th of a second to be precise! You will then get to see how, by using high speed flash you can literally freeze subjects in mid-air, including water and powders.
---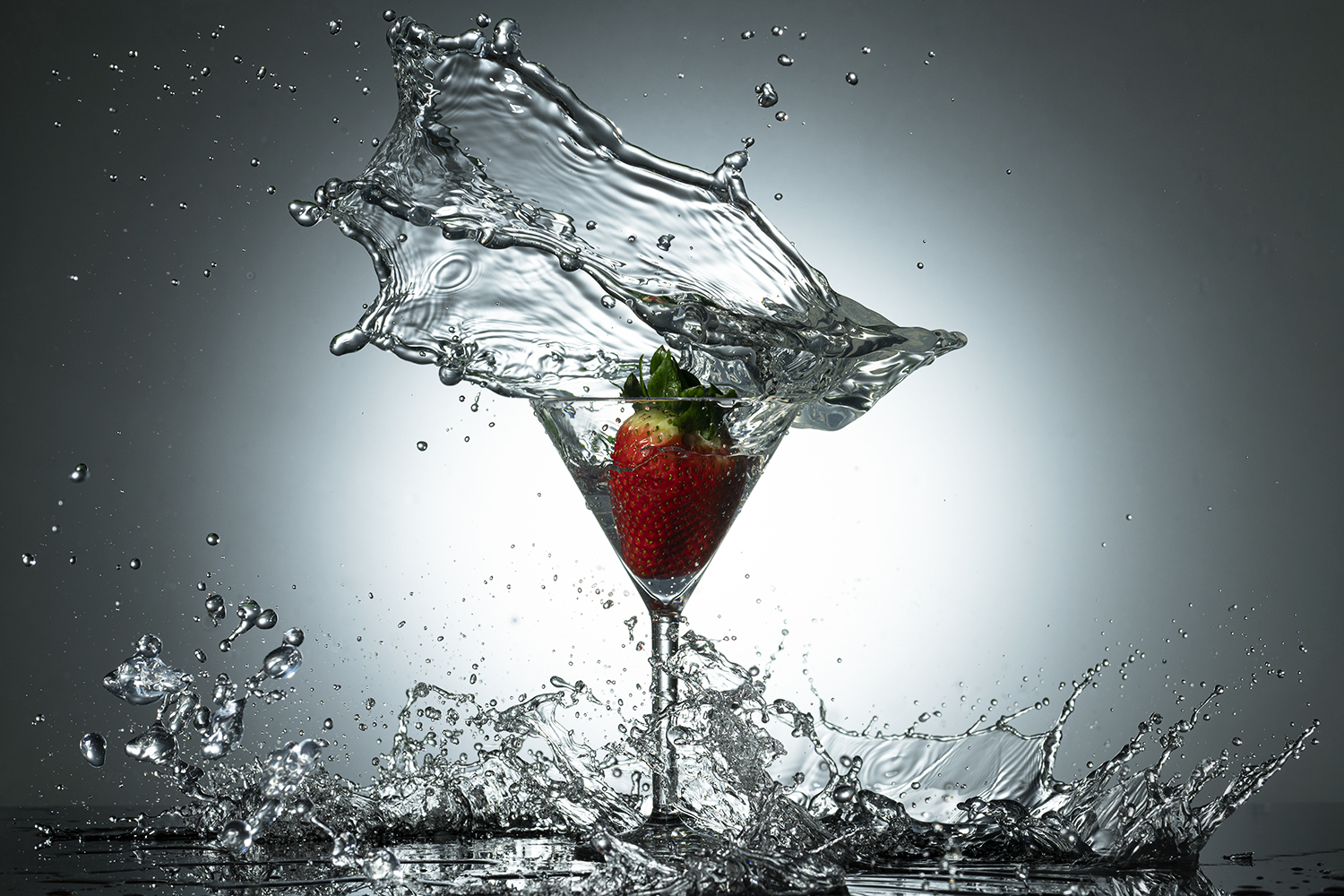 ---
What you need: 
You will need a DSLR or a Mirrorless Camera and a lens in the range of 70 – 200, 70 – 300 or 100 – 400 mm as well as a tripod.
A macro lens around 100 mm can also be useful but not essential. A remote camera release is an advantage although again not absolutely necessary. You will need plenty of memory and battery power.
You will be expected to know how to turn your camera into manual mode and change shutter speed, ISO and aperture – please refer to your camera's manual for instruction on how to do this.
What We Supply:
We provide all the subject matter and props as well as all lighting and triggers. An experienced photographer is always on hand to help you make the most of your day.
---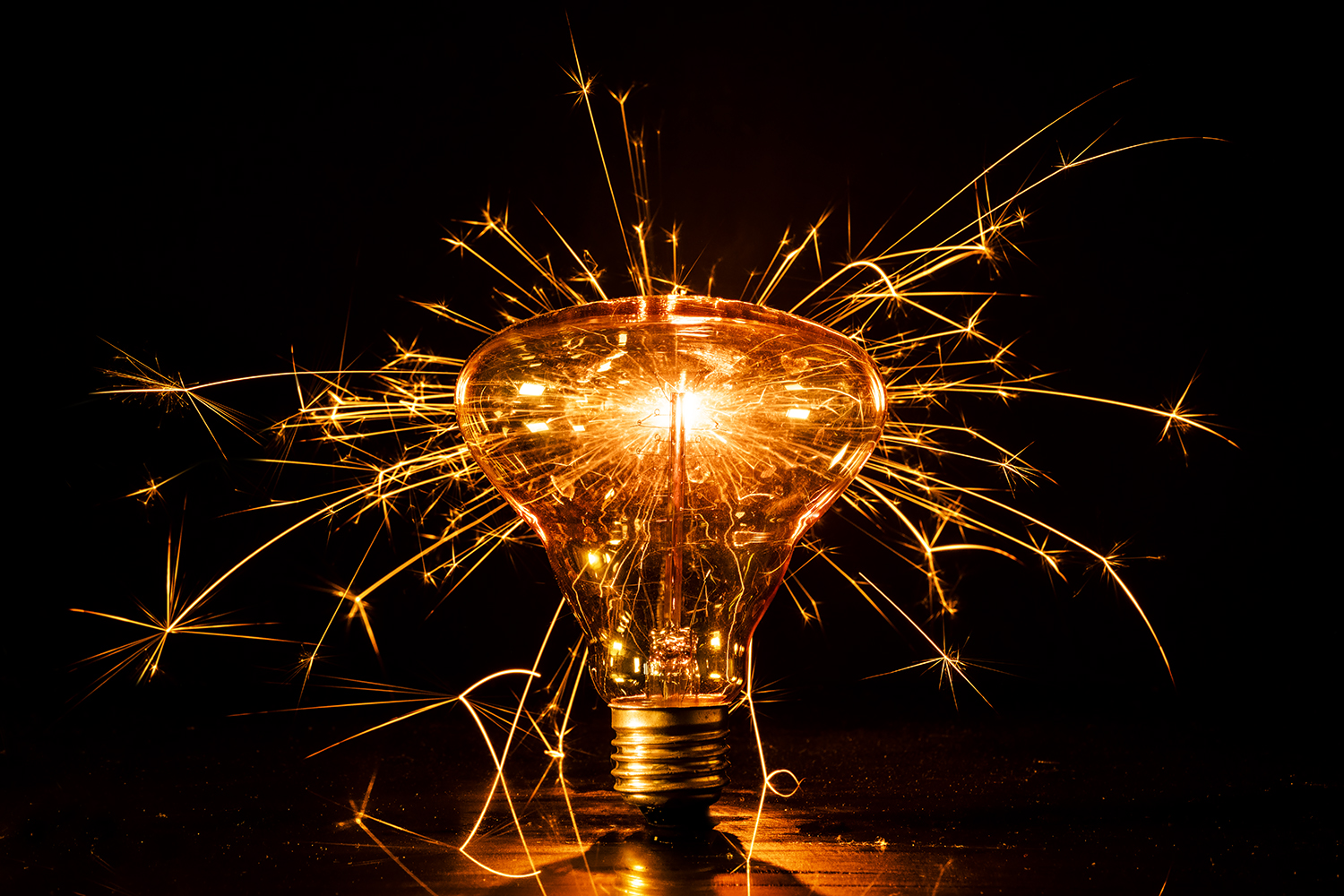 ---
Cost: 
These workshops are only available as Weekend Photo Days and cost £100 per person for the day. Cash preferred although cards accepted!
Under 18 years old must be accompanied by a responsible adult.
---
Available Dates: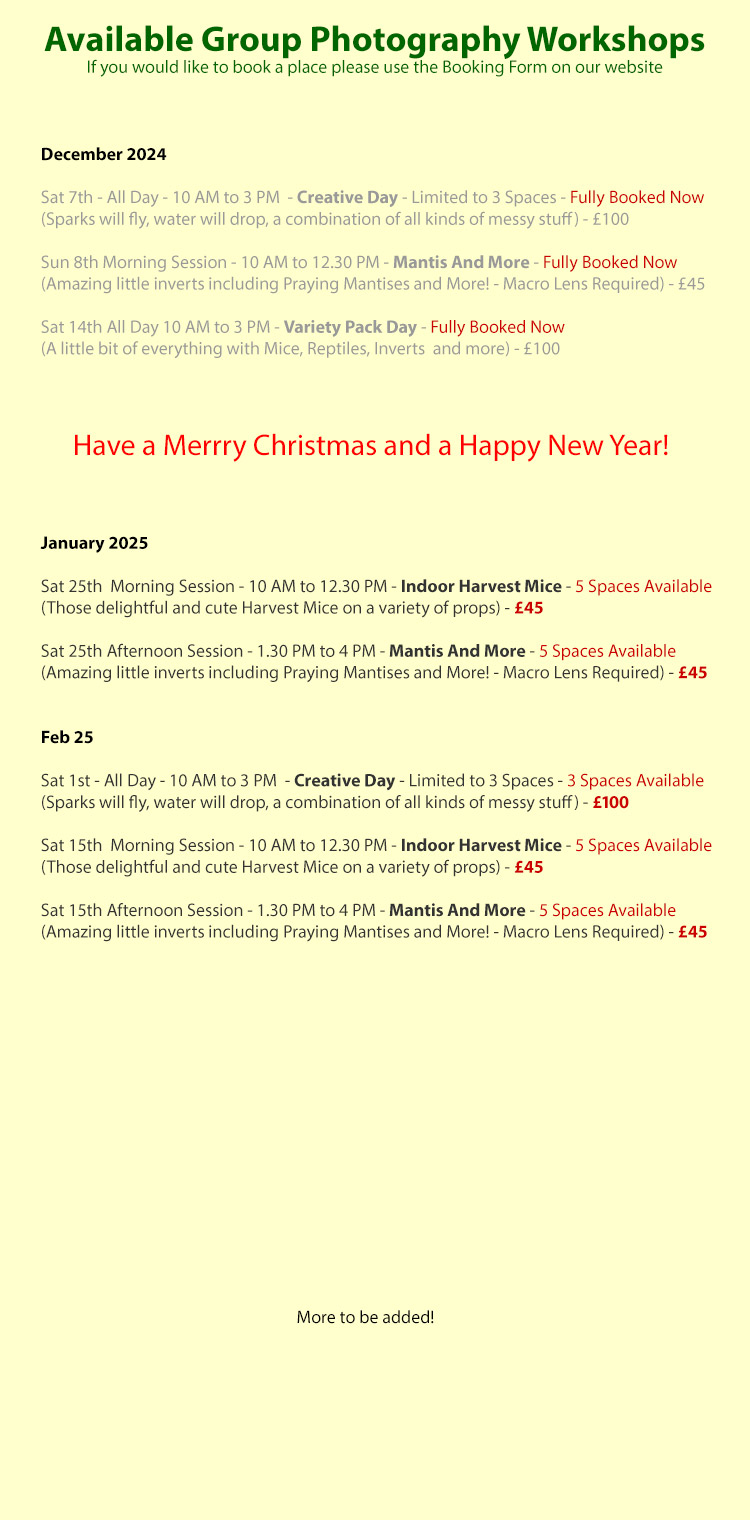 ---