Corona Virus Restrictions
Face Masks Rules.
Private/Weekend Workshops where you or your family/social bubble are the only participants. You can choose whether to wear a face covering in the studio.
Public Workshops or where people outside of your family bubble are involved. A "Face Covering" must be worn by visitors whilst in the studio. This can be a mask, visor shield or scarf that covers the nose and mouth. If you are medically exempt or if putting on, wearing or removing a face covering will cause you severe distress please let us know when you arrive.
A Face Covering must be worn in public interior areas of Liberty's Centre including the Cafe, Shop and the Reptile House.
---
Other Restrictions.
We have restricted the number of photographers to 4 persons per Indoor (Studio) Photography Session giving people plenty of space to distance themselves. There are also 1 meter markers on the floor to help you distance. We regret that at this time no spectators are allowed on the Public Photography Sessions.
For Private Days or Weekday Workshops we allow a spectator who is part of your "social bubble" to remain in the studio.
Outdoor Public Sessions are restricted to 6 persons.
Private Photography Workshops restricted to 6 persons only for outdoor workshops  and 4 persons for indoor workshops.
Hand Sanitiser (alcohol based) is available in the Studio and surfaces are sprayed with an anti-viral disinfectant between sessions.
We are not asking for a deposit on bookings at the moment – but we do ask that if you can not come to a session that you have booked, please tell us as soon as possible!
We ask that if you pay by cash that you bring the exact amount.
Thank you for your consideration during this difficult time.
---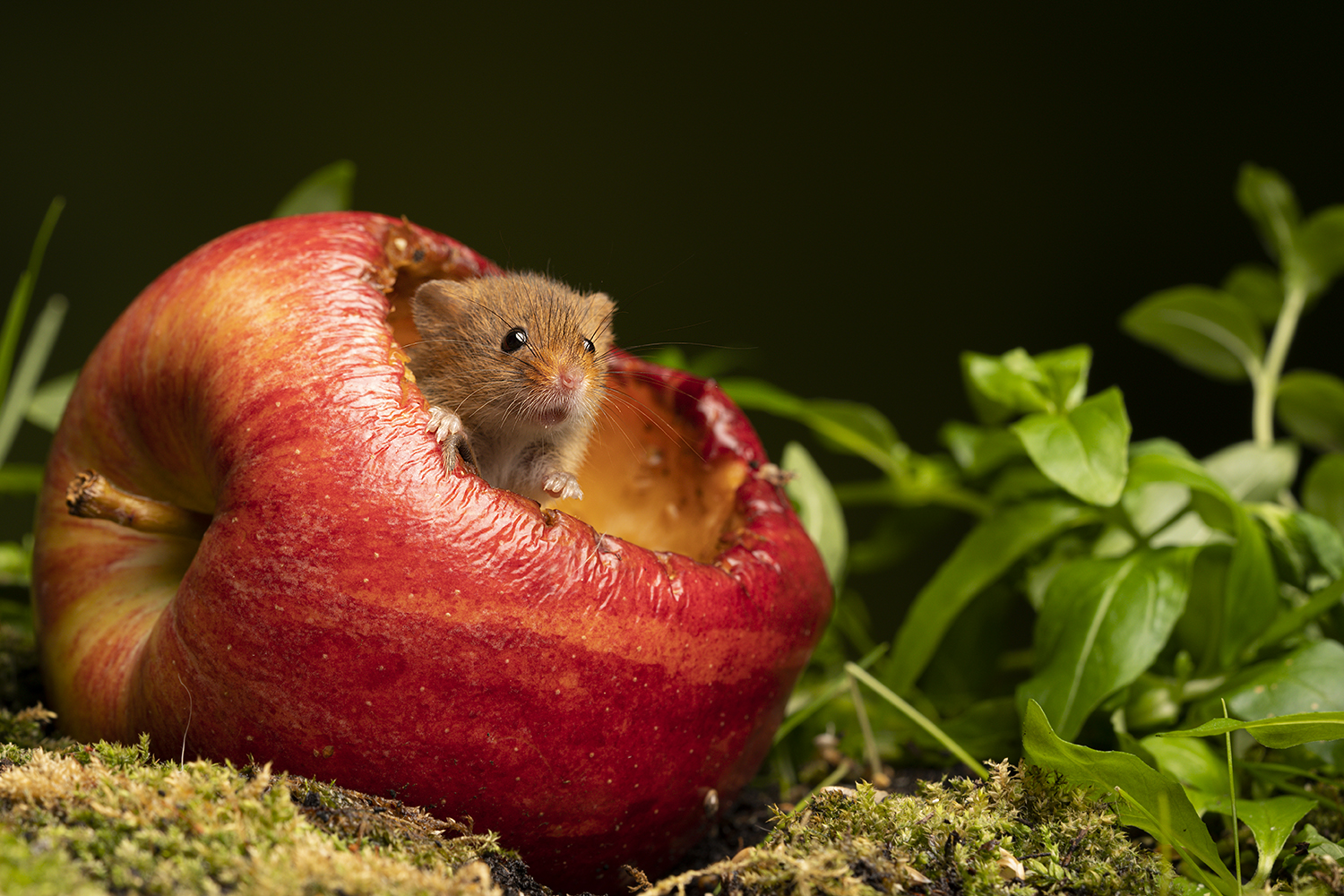 ---