Corona Virus Restrictions
We are running pretty much as normal now although we have downsized some of the Weekend Group Days a little to give the photographers a little bit more space (and a little less waiting time in between turns)!
We are only advertising the Public Group Workshops around 1 month ahead and we are not charging a deposit on bookings until things are fully settled down.
We have no requirements for face coverings, though should you wish to wear a face covering please feel free.
We have no requirements for social distancing.
We prefer people to have had their Covid injections … but do not require it.
We have Hand Sanitiser in the studio and suggest that you use it before leaving the studio. This is more to do with the fact we have animals in the studio nearly every day so it's good practice to clean your hands when you leave.
You have the choice of the Weekend Group days but if you prefer a private day you can book a private Weekday Workshop.
If you would like to book a Weekday Workshop with us please use the Booking Form and let us know your preferred date as well as a second choice date
Thank you for all your support and understanding over what has been a very difficult period of time.
---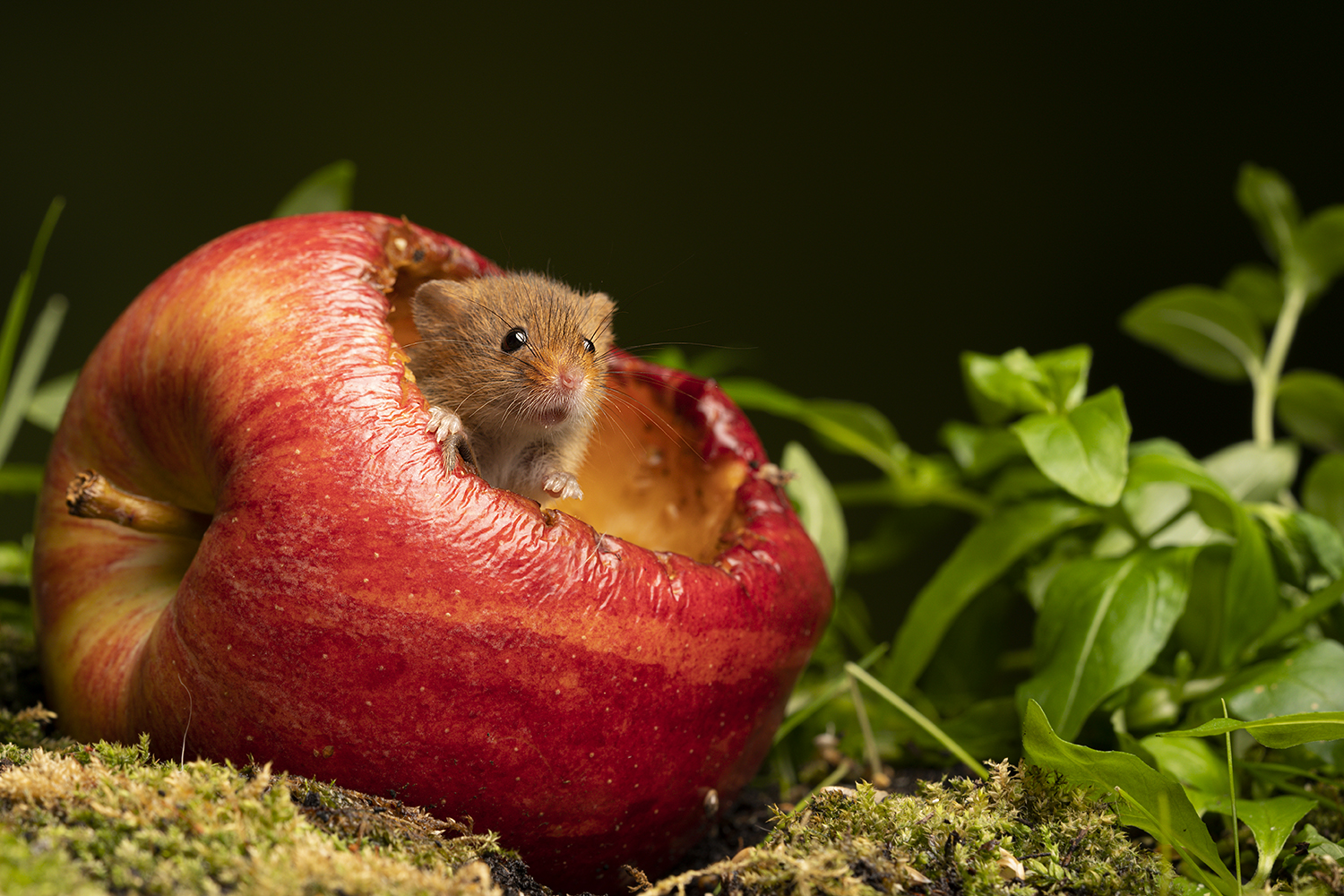 ---